Freelancer Social Network is Here!
We are building a social network of worldwide freelancers.
Join us!
Meet New People 
all over the World
Make friends who share the same talents, collaborate to make amazing things!
SOCIAL NETWORK
Community Reviews
There are only benefits and good words!
Love This Amazing Community
This is the Best Social Network ever!
Incredible place for freelancers
Release all the Power with the 

LingoExp App

!
We are working on an App to bring you the most convenient way to stay in touch.  Hold your breath for our worldwide release announcement!
Build your profile in just minutes, it's that simple!
Unlimited messaging with the best interface.
LingoExp Newsletter
Subscribe to be the first one to know about updates, new features and much more!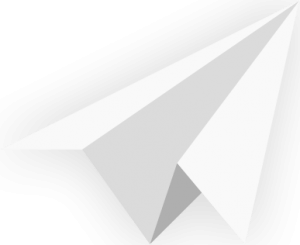 Latest Posts
Directly from our community members.  Sign up and start writing posts!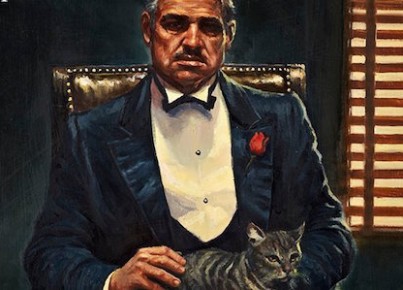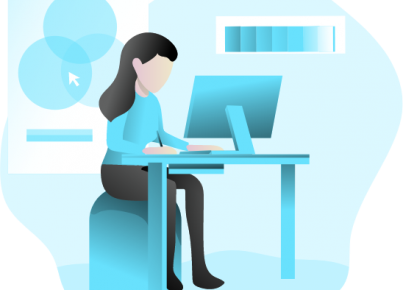 How To Create the Inner Happiness of Work-Life Balance
Remember when the technology experts tried to sell us on the notion that all of their gadgets would free us up, give us more leisure time and make life so much more enjoyable? We've been fooled into thinking that being offered the opportunity to "telecommute," or work from anywhere we choose, with cloud-based infrastructures allowing us to move where and when we want results in work-life balance. It doesn't.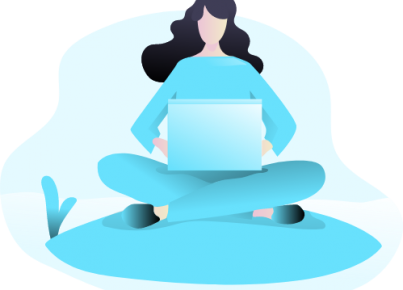 Best Writing Apps and Online Tools
Aspiring and established writers think of great ideas at strangest times. How many times have you thought of an amazing concept that evaporated away because you didn't find the time to write it down? Instead of carrying a pen and paper everywhere around, you can turn to modern technology and start being more efficient. It doesn't matter whether you are a blogger, a short story writer or novelist; the following apps and online tools will help you become a much more effective writer!